Get Your Copy
Leslie Ann Akin also known as Flower T. Clown, is uniquely qualified to bring together magic and clowning like few other people on the planet. Her book is a treasure trove of practical routines and advice for the serious magic clown hobbyist and professional. Are you a clown who performs at birthday parties, picnics, parades or visits hospitals? Do you try to overcome the fear of performing and creating a show worth paying for? Are you clueless about how to start? This book is for clowns or wannabe clowns who already have their makeup and wardrobe established. You will learn how to start a gag file for your one-liners, plan birthday party routines, work a company picnic, meet hospital staff and patients and a whole lot more.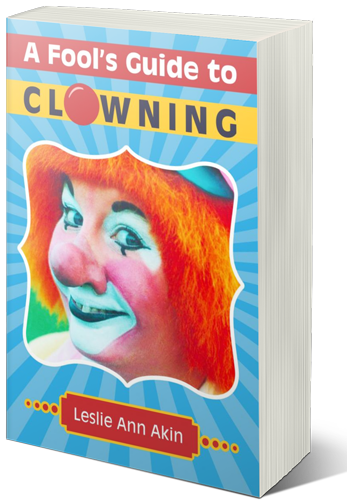 About Leslie Ann
Leslie Ann Akin was a professional clown from 1975 through 1991 and even performed twice at The White House. Her performing career took her to many of the embassies in Washington, D.C., hundreds of corporate picnics and parties, and a circus tour with former RBBB clown Steve Rancatore. Leslie Ann's articles about clowning were published by Laugh-Makers Magazine for six years.
Watch Our Video
Leslie Ann was also a jazz radio deejay for twelve years in San Francisco and in 1989 began designing CD art for fellow deejay musicians.
Through the foundation of branding, Leslie Ann Akin helps her clients enlarge their visual presence. Leslie Ann's award-winning designs have developed a strong following for her distinctive style of personal and business branding. Her grasp of design and ability to understand what her clients need is something that comes naturally to her.
Leslie The Brand Boss works with smart people who want to show up in a bigger way. Her clients have more to accomplish in their lives and are at a crossroads in defining how to move forward with a significant presence. Since 2009 Leslie has enjoyed meeting her clients in her Lake Oswego office, and on the now popular zoom platform.
During 2017 Leslie Ann spent her summer writing the book she promised herself she'd write, A Fool's Guide to Clowning. Her perpetual love for all things clown inspired her to create a Facebook group by the same title. Hundreds of clowns worldwide are enjoying interactions, the sharing of ideas and heart-warming camaraderie.
Jest for Clowns digital publication is a natural outgrowth of the online activity in A Fool's Guide to Clowning Facebook group.
Leslie Ann is a dynamic and humorous speaker on 'Building your Birthday Party Business,' and 'Building your Business through Brand DNA.'
Donate to Jest for Clowns!

Sign up for our mailing list and receive
a bonus chapter!
Order Your Copy
Adventures in Clowning
The Best and Worst of the Best Times, Volume One
Adventures in Clowning, The Best and Worst of the Best Times, Volume One is a CLOWNpilation of gratifying and challenging encounters told by clowns worldwide. In their journey to bring more joy into the world, clowns are met with many joy-filled and amusing moments, difficult times—some are heartbreaking. Adventures in Clowning reflects on these experiences and shares what clowns learned from their amazing encounters.
Release date: December 1, 2018 – $9.99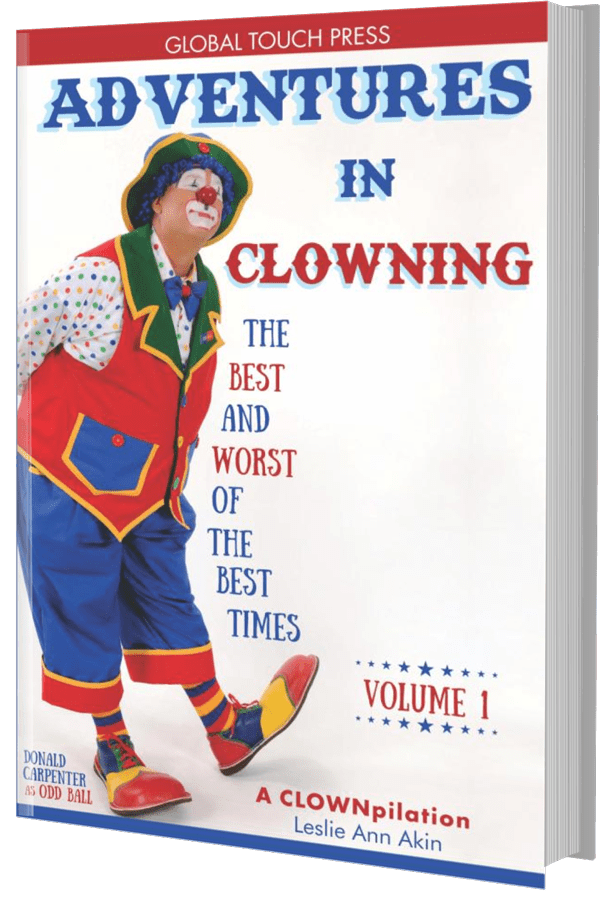 Meet our Jest For Clowns Columnists
Our Featured Articles
Leslie Ann Akin in the news and as seen on TV.
Clowning!
The author of "A Fool's Guide to Clowning" and "Clown Mentor", Leslie Akin shared her fun stories as a clown…and even showed Tra' a magic trick! You can click here to purchase her book!
Adventures in Clowning
he author of "Adventures in Clowning", Leslie Ann Akin brought "Dr. Fun E. Bone" and "Cha Cha" to share their stories, adventures and tricks!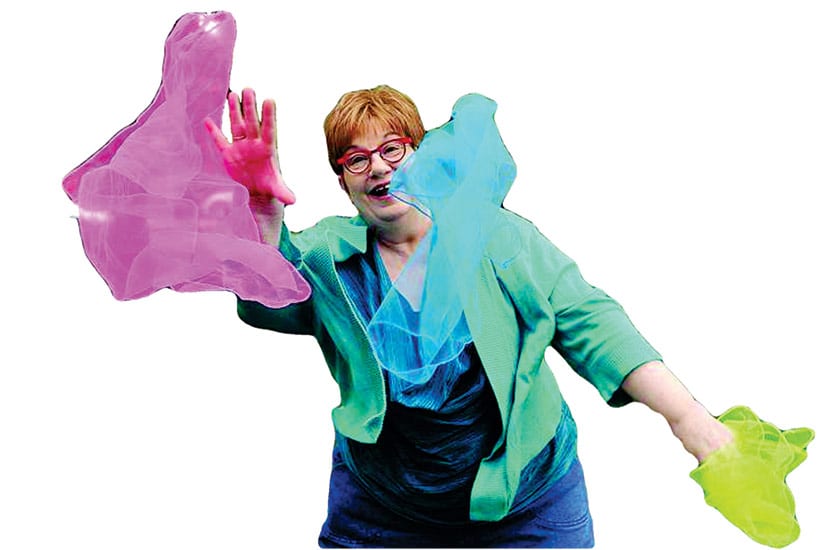 Lake Oswegan Leslie Akin, as Flower T. Clown, influences business brands, clown culture. You can either blend in or stand out in life. Leslie Akin of Lake Oswego is all about standing out and makes it her business to help others do the same. Through her business,...
read more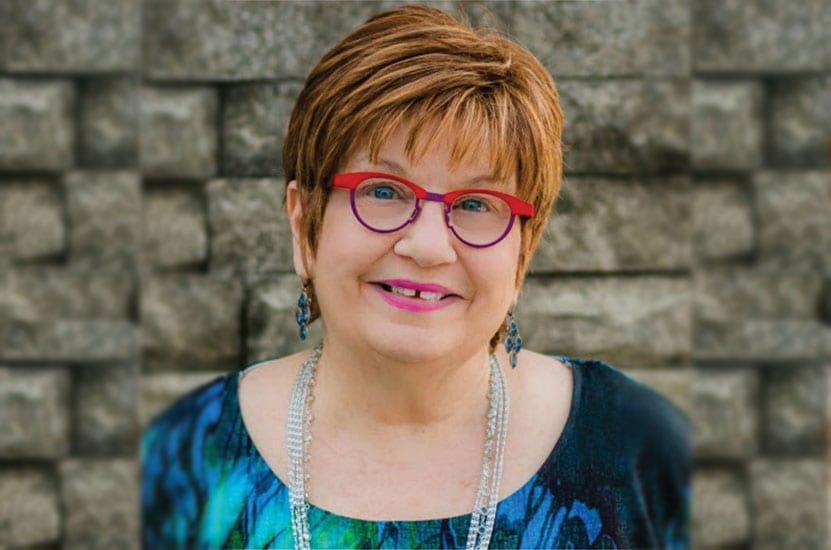 Nancy Dunis shares insights into the value of laughter and friends who bring joy. Frank Sinatra sang "Nancy with the laughing face;" but in my world I would have had him sing Leslie with the laughing face. I met Leslie Akin, owner of Lake Oswego Graphics, about a year...
read more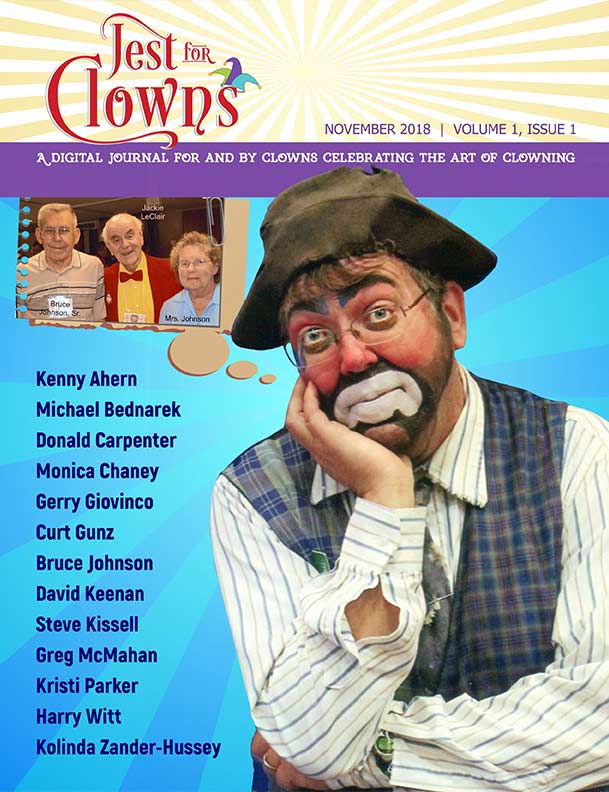 Haven't joined our Facebook group?
We want to know you. Whaddya waiting for?!
Resources
I have done business with some of these resources but not all of them. Please do your due diligence before deciding to buy from any of these resources.
Sign up for our mailing list and receive a bonus chapter!